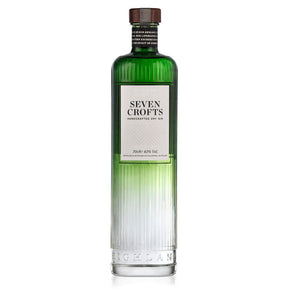 The Highland Liquor Co. has grown from the village of Ullapool just as the village grew from the 1788 fishing station planned on the shores of Loch Broom. The original settlement, on Scotland's West Highland coast, included a boat builder, a rope maker, a cooper, a blacksmith, a fish curer and a mason.
Several of these crafts survive to this day and have been joined by many new makers including The Highland Liquor Co. Back in 1791, the original settlers in the first seven dwellings sought to establish our village by generating growth and this drive continues in the community today. In the spirit of these original settlers, we are the creators of exceptional handmade spirits in the North West Highlands.
Rich with rounded aromatic notes of juniper, pepper with a noticeable hint of ripe plum.
Garnish with a slice of orange